Welcome to Beading Pulse, where all of our jewelry in shop is handmade.
Our products are each 1 of 1, making you a Beading Pulse collector with a part of our history that is exclusively yours.
Our uniquely crafted designs will speak for themselves when it comes down to the time and detail put into them. To ensure that this time is put into each piece, our lines are made in small batches.
All of our jewelry will elevate any outfit; casual or elegant.
Wholeheartedly made to become part of your journey and adventures... Beading Pulse is ready to travel the world with you. 
Est. May 5th, 2017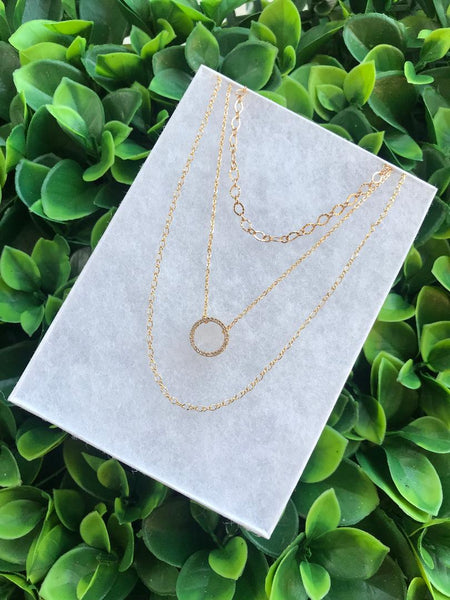 CUSTOM ORDERS
Yes, you read that correctly! We do Custom Orders. We have had the privilege of creating a numerous amount of special pieces for our Collectors including this trio above. You tell us your idea and we'll take care of the rest for you. For all inquires please contact us below. We can't wait to work with you!
Let's Start Creating!
SHARING IS CARING
There is no greater feeling than seeing our beautifully unique and handmade pieces travel with you through your quest of life and fun! Nothing makes us happier than to receive your photos and videos that show the joy and array of color and light our jewelry adds to all your ventures.
Please feel free to send them to us via email at beadingpulse@yahoo.com or send us a direct message on our Instagram @beadingpulse ... We look forward to seeing your stellar captures.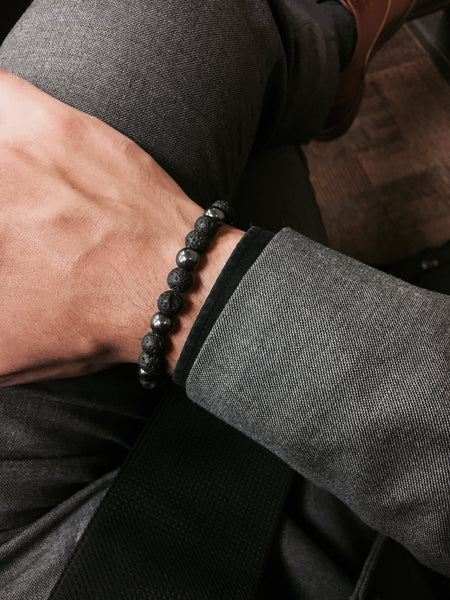 WE'D LOVE TO HEAR FROM YOU
We know that questions may arise from time to time so we want you to know that we're here to answer any and all of your questions. Whether it's regarding the status of your order, collaborating on a project, or any general questions please feel free to get in touch with us via the Contact Us button below and we'll reply in a timely manner!
Contact Us